When
Aug 28- Aug 30th, 2024
Contact is your chance to join 700+ Pay-Per-Call marketers, call center executives, entrepreneurs, and technology leaders spanning some of the largest sectors of the economy from telephony, financial services, healthcare, home services, professional services, and travel, among many others.
If any of the following, describe your business – high touch, high immediacy, high lifetime value, and/or appointment-based – Contact is the summit for increasing your business growth through the most powerful marketing and contact channel.
REGISTRATION COMING SOON!
View Past Attendees
And, Contact helps brands, advertisers, and agencies navigate next gen growth via the phone and figure out which tools to use, how to use them, and which partners are best.
If you spend money on marketing that leads to inbound or outbound calls
If you buy calls or are thinking about buying calls
If you receive online inquires and outbound contact strategies are important to you
If you have an internal contact center and would like to improve yield
If you want to go beyond the call with two-way sms, video, and more
If the words, speak to an agent, contact a representative, ask us a question appear on your site
Contact is right for you!
View Sponsors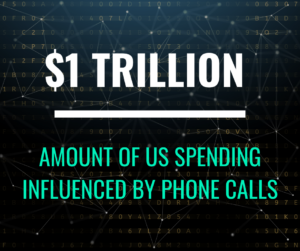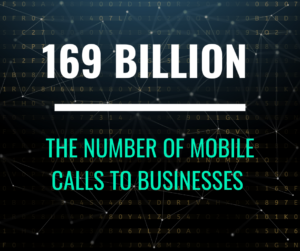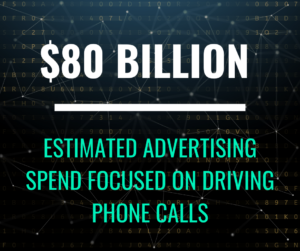 Other topics covered at the show…
Who's Buying, Where, and What Are They Paying
How to Track, Route, Optimize, and Analyze Your Calls
What Systems to Use and How to Integrate Them
What emerging technologies can provide more efficiency
The Must-Know Tips before Starting any Call Campaign
Click to Call from Paid Search
Call Re-targeting and CRM Re-marketing
The Best Tools for Creating an in-house Call Center
Pros and Cons of Dedicated Reps for Specific Traffic Sources
When to Leverage a Third-Party Call Center
The Keys to Call Monitoring and Compliance
How to Go Beyond the Call – SMS, Video Chat and messaging
Crap Calls and Call Fraud – When It's Better not to Answer
TCPA, Stir Shaken, and other regulatory updates
And, More!
View Agenda
ABOUT THE VENUE
Conference Location
Experience the culture of downtown from Hyatt Regency Denver at Colorado Convention Center. Located one block from the 16th Street Mall and walking distance to Denver Center for the Performing Arts, our hotel offers a stylish stay in downtown Denver with access to the 27th-floor Peaks Lounge, the highest-rising lounge in the city with spectacular Rocky Mountain views.
Hyatt Regency Denver
650 15th Street, Denver, Colorado, United States, 80202
Book by August 8th, 2023 to receive group rate!
Book Now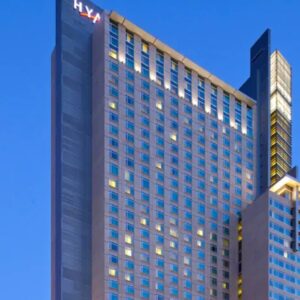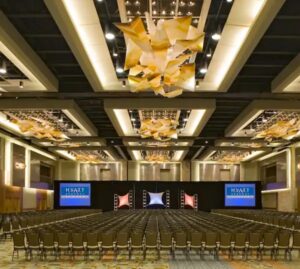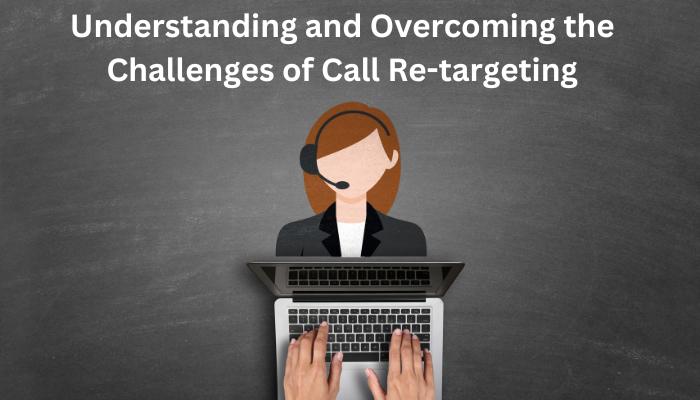 November 22, 2023 Comment off
Understanding and Overcoming the Challenges of Call Re-targeting
In the dynamic world of digital marketing, call re-targeting has emerged as a powerful strategy to reconnect with potential customers. However, like any innovative approach, it comes with its unique set of challenges. This article delves into the intricacies of call re-targeting, offering insights into its challenges and providing practical solutions to overcome them. What […]
Read more