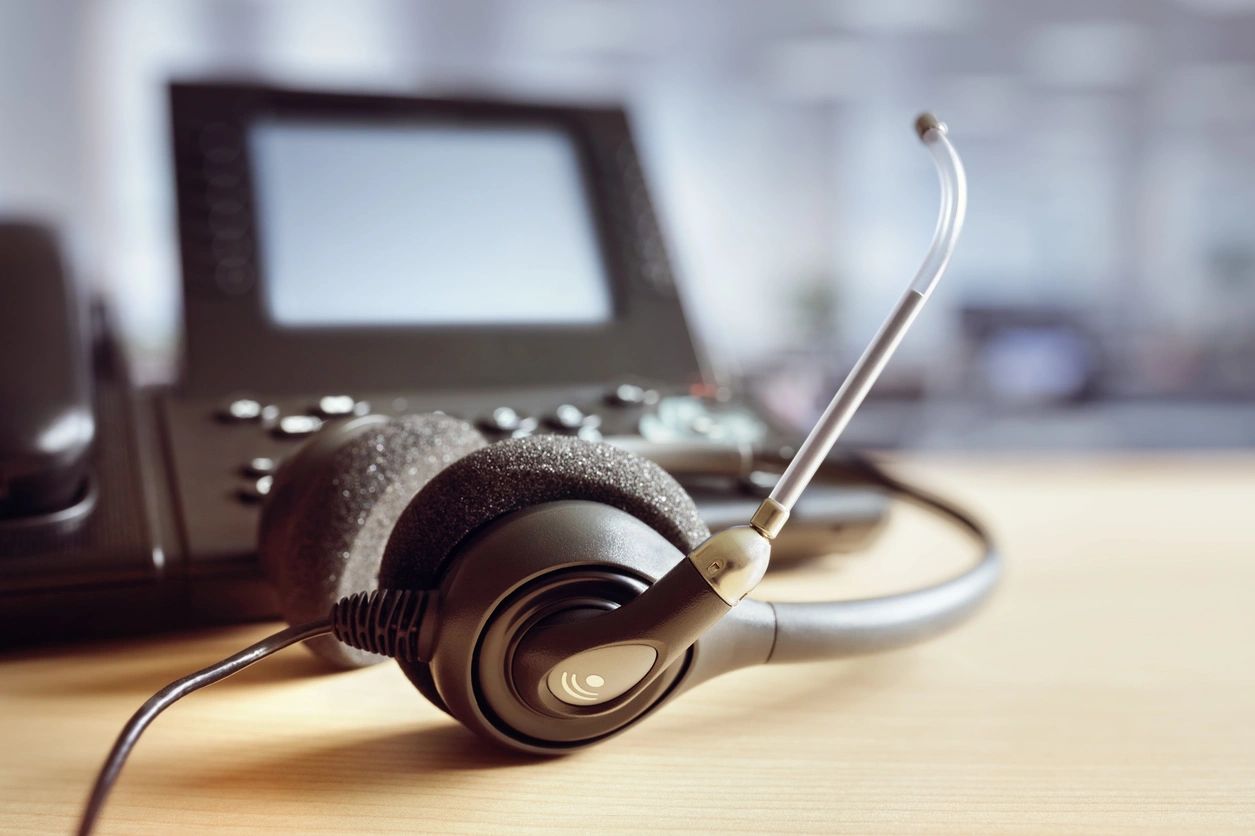 Agent Performance. Optimizing Performance, and Compliance, Through Technology
November 16, 2021 Comment off
Author: Ryan Stomel
At Contact.IO, I had the opportunity to moderate a session on speech analytics and quality control. As the CEO of Call Criteria, I am aware of the various technologies that call centers are using and what the potential upside and downside is of each solution.

Rob Bayer, CEO of Anomaly Squared, Jeff Hardbattle, Call Center Operations Manager at Cactus Credit, Tony Paterno, Sr. VP of Operations at Performline all joined me on the panel to provide valuable insight and their own experiences with various solutions.

In Ryan's opening he established with the panel the common challenges and opportunities facing contact centers includes; being in a time where compliance is of the utmost importance with a paramount need to perform optimally as well. The panel also agreed that there are a variety of tools and approaches that exist to help call centers achieve the desired optimal performance and maintain compliance.
During the panel, there were several discussions that talked about the variety of dialing platforms that exist and their performance. We also discussed the overall journeys with speech analytics and how effective it has been for their organization.

As each panel participant was introduced to the audience a short recap of their operation was provided. The panelists represented contact centers that performed both inbound and outbound activities and provided sales and customer service experiences. Each organization had a unique blend of metrics being managed to, with the typical measures of Customer Satisfaction, Sales Conversion, Promise to Pay, and Efficiencies being represented. Each of the organizations has developed an approach that ties achievement of the metrics to pay for performance. For example, Anomaly Squared is utilizing a mixed approach of live, real-time speech analytics for their newer agents as well as human QA for their compliance and overall sophisticated evaluations. Even though speech analytics can cover some areas of compliance, Rob detailed out several examples of why they still needed to fully evaluate their calls with humans. Alternatively, Jeff at Cactus Credit indicated that his organization and his previous organizations only rely on human quality assurance. He spoke about his experiences with several speech analytics platforms that did not live up to the expectations that were initially sold to the organizations he's been part of. Ultimately, in his role at Cactus Credit, Jeff continues to use 100% human quality assurance using a self-admitted, old school approach to quality with excel scorecards tied to Salesforce triggers and actions. Tony Paterno, the Sr. VP of Operations at Performline, was able to detail out some optimal use cases of pure speech analytics. Tony spoke about several roll-outs in organizations that are able to dedicate significant hours to proper syntax-building and flag validation but agrees that there still needs to be a human component to have a successful implementation of speech analytics. Finally, Ryan talked a bit about how Call Criteria has used their QA as a Service solution, which combines voice analytics and human powered contact reviews, to assist organizations with failing analytics implementations to become successful.

The conversation around voice analytics (VA) for the contact center focused on how effective VA has been for their organization, whether it was meeting expectations and any specialized staffing or processes that was put in place to enable the VA. Those using VA were generally somewhat satisfied with the outcomes, but felt that more could be achieved. Some of the inhibitors to being mere successful were false positives and negatives decreasing the confidence in how the VA is performing, investment of time by key staff in providing tuning input to increase effectiveness, turnaround time and expense of tuning improvements because of reliance on third parties or contractors. For a deeper discussion of the impact of false positives and negative using voice analytics, click here