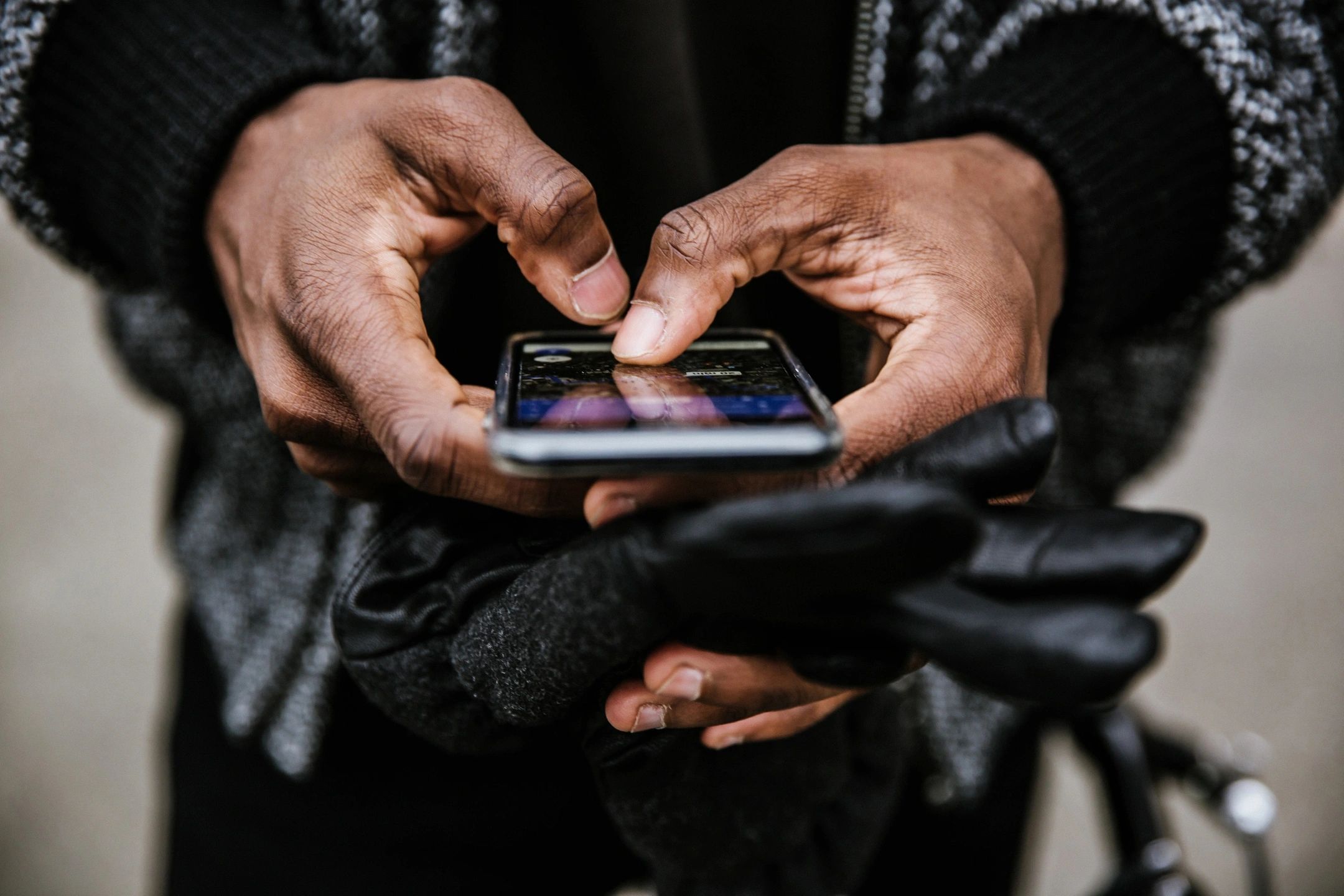 The Wild, Wild West of Outbound Call Generation: What You Need to Know to Make It Work
November 17, 2021 Comment off
Author Zachary Bitsoi
While no universal playbook exists for optimizing outreach to leads, most brands can benefit from a multifaceted approach that entails a cohesive combination of touchpoints. At Vivint, we operate a robust call center that consists of highly trained agents who are eager to speak with the next prospect. Blending their enthusiasm with the right outbound dialing cadence has been imperative to maximizing sales conversion. Vivint uses Five9 as its call center solution, and we have an internal team dedicated to administering this platform. Over time, our team has discovered nuances that directly impact outbound contact rates. For example, we recently learned that Five9's caching mechanisms can be undermined if too many campaign-level filters are concurrently applied. As a result of this learning, all filters were carefully examined by relevant stakeholders and subsequently removed if deemed outdated or unnecessary.
In addition to outbound dialing, Vivint executes nurture journey campaigns that consist of predefined text messages and e-mails. At times, we individualize these campaigns based on the lead source. Our goal is to meet the consumer where they are at and convey a message that precipitates further engagement. For some leads, we aim to establish the legitimacy of Vivint's brand by underscoring awards that we've received from top-tier publishers, such as US News. For other leads, we'll present a limited time offer to create urgency. Vivint has made great strides in nurturing our leads, which is exhibited by one of our employees being fully dedicated to these endeavors.
One key component of optimizing Vivint's contact rates has been leveraging Neustar's Caller Name Optimization solution, which allows Vivint's name to display on the consumer's device if outbound dial attempts are made from a subset of predefined business numbers. This solution also mitigates the likelihood that outbound dial attempts will be flagged as spam by one of the major carriers. The overarching goal is to provide our leads with the best possible user experience, which we believe enhances receptiveness to our call attempts.
In addition to outreach, lead scoring can play an instrumental role in preventing invalid leads from being dialed on in the first place. To this end, Vivint relies on Neustar's intelligence to score and enrich all affiliate-driven leads. This process allows us to pinpoint unsellable leads in real-time and avoid paying commission on such leads. All lead buyers should construct an automated lead purchase process that layers in third party intelligence. By doing so, overall economics will almost invariably improve.
Maximizing yield on leads will likely remain one of the most compelling puzzles in all of business. Successfully meeting this challenge will require agility in testing as well as the proper utilization of third-party solutions. The thrill of finding the next piece of the puzzle is one reason why I've been with Vivint for six years. I wish you the best in your efforts to construct the right outbound process for your business.